Employees for all the jobs in the warehouse
1.

Loading – unloading of goods

2.

Arranging & cleaning warehouse areas on the interior & exterior

3.

Checkers & Re-packers of ready orders

4.

Supplying production lines with products & packaging materials

5.

Separating packaging materials, returns, recycling
Picking orders with all the Warehouse Management Systems (WMS)

Via list

Via scanner

Via voice picking

Via vision picking
Operators for all the warehouse lifting machines
1.All types of ramp machinery with and without an on-board operator.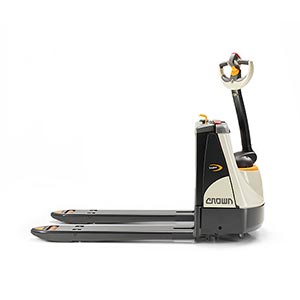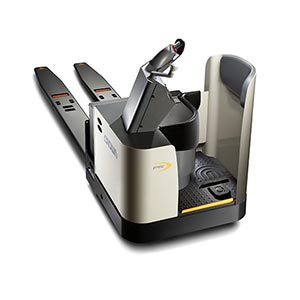 2.Machinery collecting orders of all types.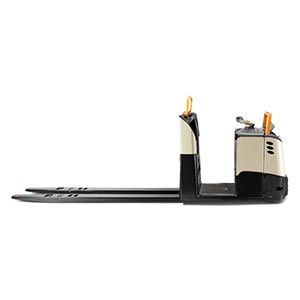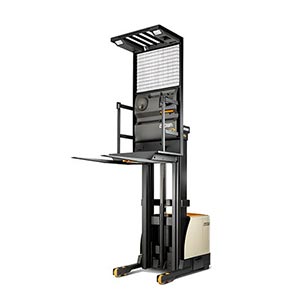 3.Classic three wheeled – four wheeled electrical – diesel powered interior & exterior area machinery.
4.Machines for storage at a high height of regular alleys (reach trucks).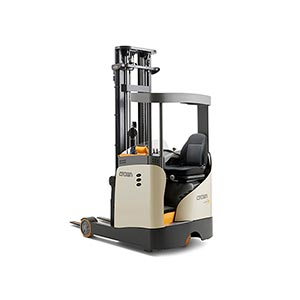 5.Machinery for storage in Very high Narrow Alleys (VNA).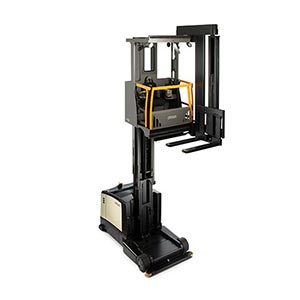 6.Special specification machinery.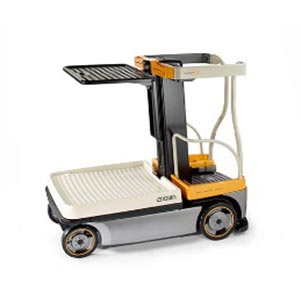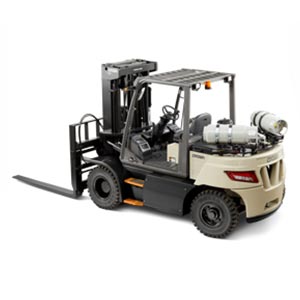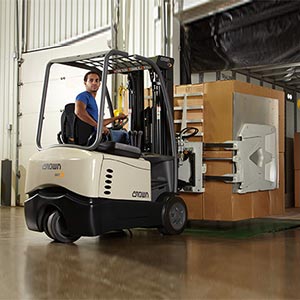 Packaging – Re-Packaging – Labelling
The packaging – re-packaging services are provided at our facilities in Magoula of Attica, either manually or through our modern machines and with the capacity of labelling with various stickers that you will supply us. We can alternatively provide you with our specialised personnel at your premises using your machinery.
Transportation of Products
Another one of our services is the transportation of the products from and to our facilities with all types of trucks to the warehouse facilities of our customers, through jointly planned itineraries. Their products shall either be located at our premises in Magoula of Attica for "security – storage" or temporarily for their additional re-packaging services.
Warehouse Facilities
"G-G S-M LLC" has warehouse facilities in Magoula of Attica with the capacity of handling merchandise on shelving or on the floor with all the relevant available Logistics (ramps, Clarks, etc.).
This area has a layout that facilitates simultaneous loading – unloading (cross-docking) with the use of the building dock-levellers, or even on the exterior with up to 50 trucks of all types and & categories.